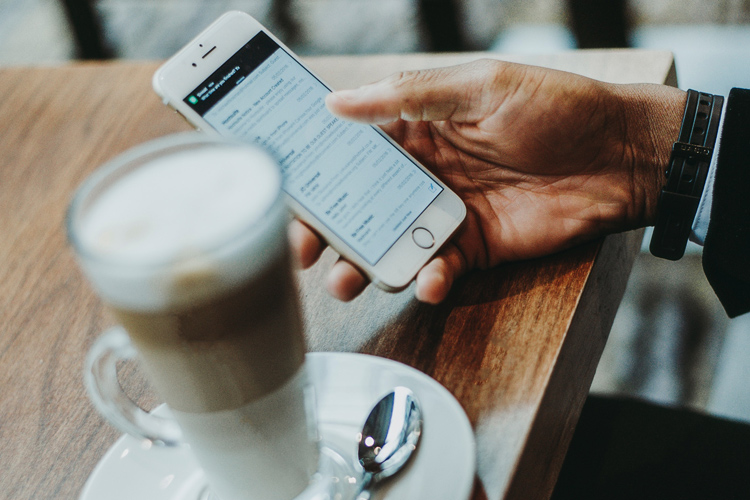 Send A Email To Your Email-ID, in 'message' Any Discription Wirte. in 'subject' Write Your mail subject all variable pass to 'mail()'Function it Send mail
Note:- $to, $subject, $message parameters are require for send mail and $headers are optional parameter, you con use header parameter for add additional body mail.
Kalpesh Chavada
Kalpesh Chavada is Our Founder & CEO of Akshar Group Technologies. He is serving with 11+ years of experience in different technologies like Magento, WordPress, Laravel, jQuery, Shopify, Branding, and Digital Marketing. He is very good with creative logic and always ready to take on challenges.