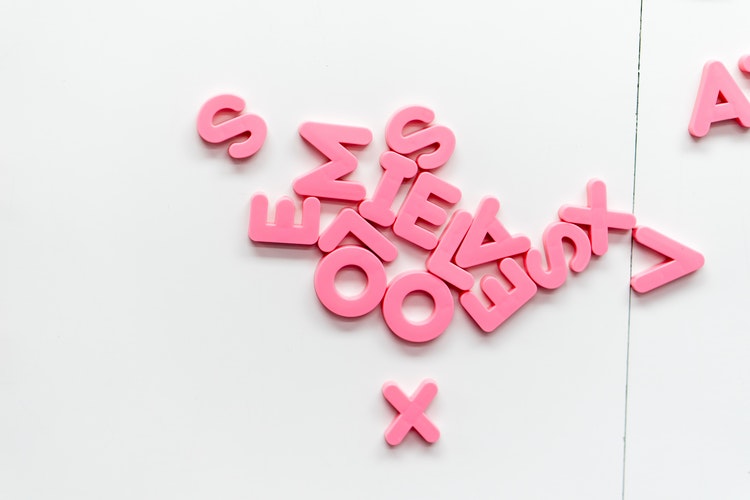 Easily Change Default Magento text and Labels
1). A much easier alternative to that would be to enable Translate Inline via the Admin Module.
2). After logging into the Admin select System > Configuration.
3). Select the Default Store View under Current Configuration Scope.
4). Under the Developer tab enable Translate Inline for Front-end.
5) Save the Configuration and you are done!!
Kalpesh Chavada
Kalpesh Chavada is Our Founder & CEO of Akshar Group Technologies. He is serving with 11+ years of experience in different technologies like Magento, WordPress, Laravel, jQuery, Shopify, Branding, and Digital Marketing. He is very good with creative logic and always ready to take on challenges.