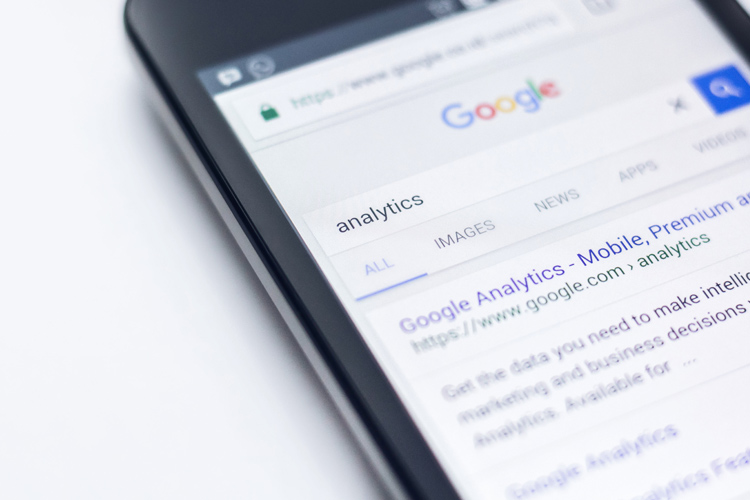 : GOTO :> appdesignfrontend[theme]defaultlayoutcatalogsearch.xml
: GOTO :> appdesignfrontendrwddefaulttemplatecatalogsearchform.mini.phtml ->Find This Code.
->Replace This Code.
Second Search
->Replace This Code.
You Can Use Any .phtml File :>
Kalpesh Chavada
Kalpesh Chavada is Our Founder & CEO of Akshar Group Technologies. He is serving with 11+ years of experience in different technologies like Magento, WordPress, Laravel, jQuery, Shopify, Branding, and Digital Marketing. He is very good with creative logic and always ready to take on challenges.