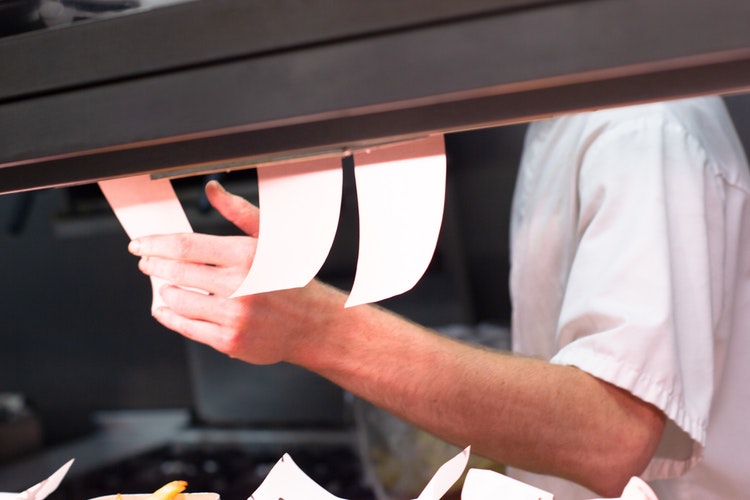 To Get real order ID from order increment id in Magento: lets assume your order increment id is #
You can get order details by order increment ID as follow:
If you know the real order ID you can get order details by using following code:
Kalpesh Chavada
Kalpesh Chavada is Our Founder & CEO of Akshar Group Technologies. He is serving with 11+ years of experience in different technologies like Magento, WordPress, Laravel, jQuery, Shopify, Branding, and Digital Marketing. He is very good with creative logic and always ready to take on challenges.