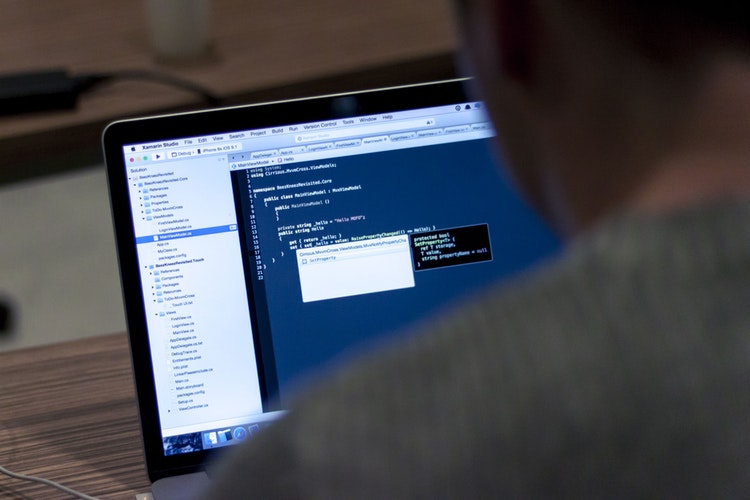 In generally, page template is set under
For the set template, mostly using

page/empty.phtml

and Mark root page block that template is applied

1

Suppose i am changing template   in checkout cart page :
 
page/2columns-left.phtml
 
 1 

How to apply Custom page layout handles in layout in magento shwoing here..
page/2columns-left.phtml
1
Kalpesh Chavada
Kalpesh Chavada is Our Founder & CEO of Akshar Group Technologies. He is serving with 11+ years of experience in different technologies like Magento, WordPress, Laravel, jQuery, Shopify, Branding, and Digital Marketing. He is very good with creative logic and always ready to take on challenges.