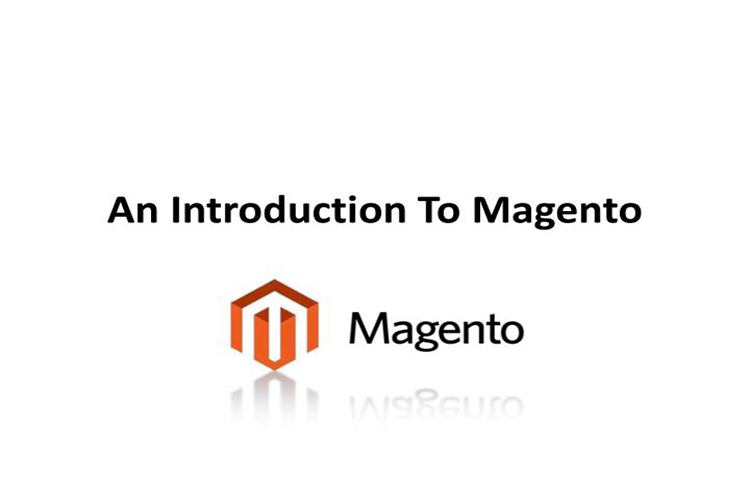 1. Introduction To Magento:-
Magento is excellent software that helps retailers to sell their products online. It is a feature-rich, open-source ecommerce solution to help the merchants with the design, content handling and functionality of their e-commerce website. a strong support from programmers within the open source community.
Magento helps the merchandisers to create a customized website with a variety of content management tools.
After its update of 2nd Version Called Magento 2 on November 17, 2015, it brought a revolution in the e-commerce platform market. Along with that, a significant number of online shopping started occurring through mobile phones. which facilitated in the development of native mobile storefront applications.
2. How does Magento help online store owners?
Magento provides a store owner a platform to operate in a systematic way with various options for payment and shipping. To minimize the privacy concerns of the store owner as well as the customers.
3. Reason Why Store Owners Go with Magento
i. Analytics and reporting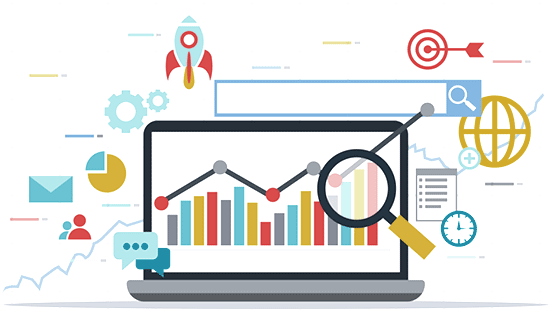 Magento provides a thorough insight to the customer's needs by integrating with Google Analytics and Website Optimizer. Its inbuilt reporting suite helps the administrator to monitor consumer trends and design strategies accordingly. Apart from that, Magento's reporting feature allows you to get data on total sales, best viewed products, best purchased products, sales return, orders taken per day and so on.
ii. Product Searching
Magento makes product browsing experience smooth for the visitor. The visitor is able to see multiple images per product, zoomed images, product reviews, stock availability, wishlist, sharing with friends through email and many such exciting capabilities.
Even store owner can create and manage the data of product which is easy for owner from admin side of Magento.
iii. Search engine optimization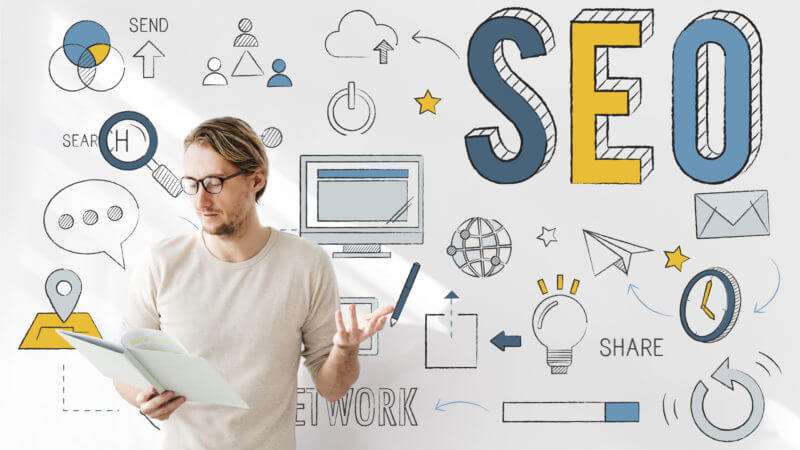 SEO plays a major role in attracting the customers to your online retail store. Magento furnishes search engine friendly URLs and the Magento Rewrite tool assures control over meta-tags for product/categories and structure of product pages. Other than that, Magento enables auto-generated popular search terms page and site map for display on site.
iv. Site management
As a small business owner, you could be running various stores for different brands and products.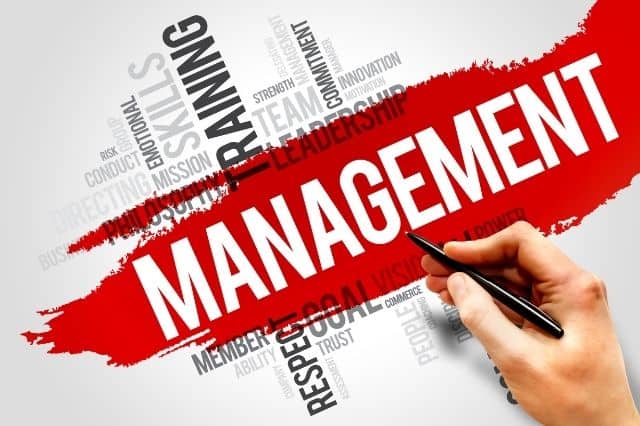 Magento enables the administrator to manage multiple stores from one administration panel. Moreover, updating Magento to newer versions with enhanced features is just a click away.
Kalpesh Chavada
Kalpesh Chavada is Our Founder & CEO of Akshar Group Technologies. He is serving with 11+ years of experience in different technologies like Magento, WordPress, Laravel, jQuery, Shopify, Branding, and Digital Marketing. He is very good with creative logic and always ready to take on challenges.